Executive Protection
We provide armed or unarmed plain clothes security agents for protection while on the job or when traveling. When there is an elevated threat or risk when terminating hostile employees as well as external threats made against the company or management. We also conduct surveys to establish a secure environment by utilizing electronic cameras, lighting, fencing and various intrusion devices. This service includes premise and parking lot security.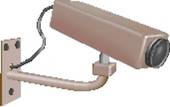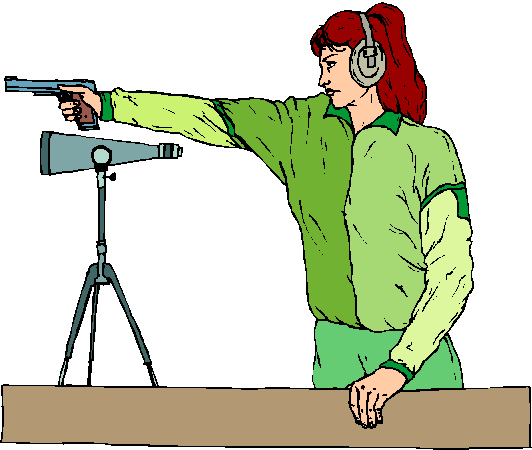 Firearm Training for Home Protection
Due to the increase in crime and home invasions people are purchasing handguns for protection at an alarming rate. It is important to not only choose the right weapon but to also handle and maintain it safely. Our classes are taught by an NRA certified instructor in the safety and handling of handguns which includes "live" range practice. A certificate is awarded upon completion of the course.
We offer family rates as well as individual training.
The ability to safely neutralize a level of threat
Our personal protective services consist of individual body guarding, protection from acts of domestic violence and consultation services for any threat of security.